The NSW Government has announced that the threshold for the First Home Buyers Assistance Scheme will be increased from $650,000 to $800,000!  From the 1st of August, the increased threshold will come into effect for a limited time of a year only. The announcement comes hot on the heels of the Homebuilder Scheme introduced by the Federal Government, helping local Australians purchase homes and encouraging economic activity through the property sector.
The following table sets out the change in the FHBAS according to the announcement: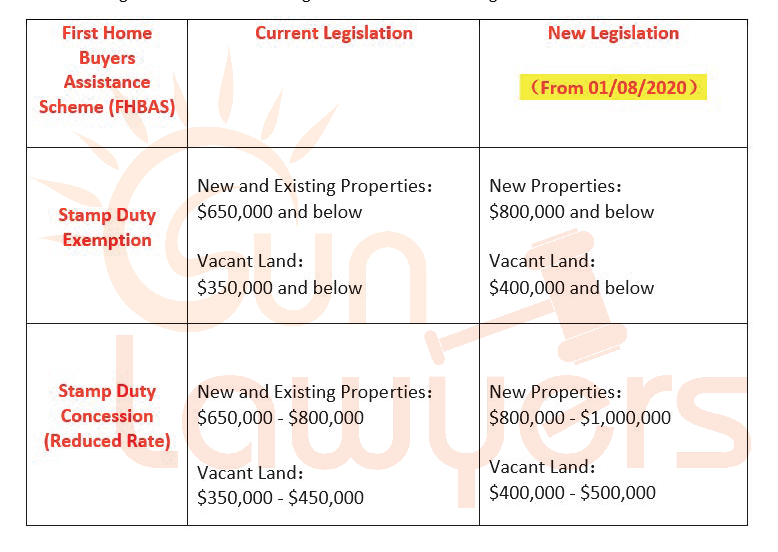 According to the current information, there is no change in the eligibility criteria for the first home buyer. However, only new properties are eligible for the increased threshold.
Besides the stamp duty concession, First Home Owners can also obtain the $10,000 from the First home owner grant, and an additional $25,000 if they are eligible for the Homebuilder Scheme, saving up to a total of $55,000!
The NSW Government estimates that 6000 first home buyers will benefit from the scheme, saving thousands of dollars in achieving the significant milestone of purchasing their first property. In addition, the property and building sector will receive much needed boost in demand, creating more opportunities and economic activity.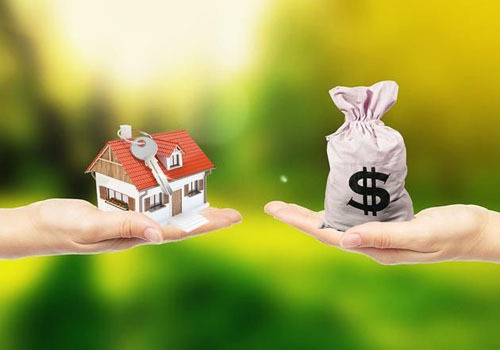 To invest or not to invest?
COVID-19 has deeply impacted the worldwide economy, bringing great uncertainty to the Australian property market. The Australian government has invested over 2 billion dollars to provide both JobKeeper and JobSeeker support for Australians and to stimulate the economy. To prevent losses due to inflation and fluctuations in the Australian dollar, properties are still prime investment options to protect and grow your finances.
With the dropping interest rates, mortgage interest rates have also decreased, meaning purchasers may borrow money at a lower cost than before. In addition, the National House Price Index have been dropping all over Australia, with home values reducing by 0.8% in Sydney. With all the support provided by the government, this may be the perfect chance for a first home buyer to purchase their first home with unprecedented discounts.
If you have any further queries regarding the purchase of properties, do not hesitate to contact us at 02 9267 4988 or Vincent.hui@sunlaws.com.
Related Articles: