On the 29th of November 2020 the Australian Government announced an update to the Homebuilder Scheme in order to further stimulate the property market, aiming to create jobs and boost economic activity.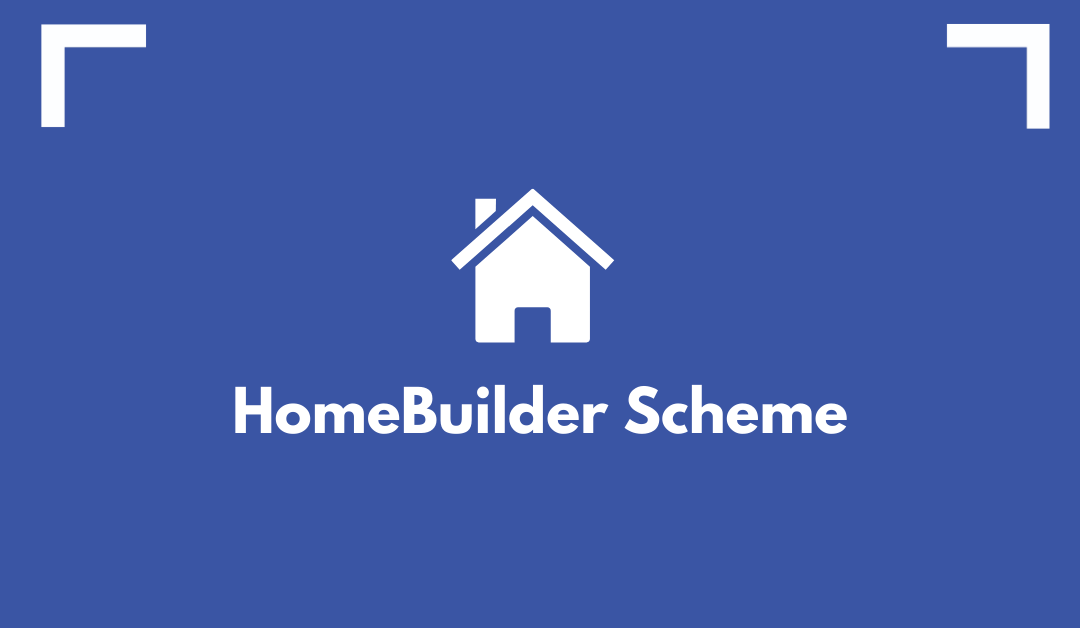 As a refresher, the Homebuilder Scheme provides a monetary grant to applicants who have carried out the eligible works of either renovating existing property or building new property.
The personal criteria for the applicant remain unchanged, and you must fulfil the following:
Be an Australian Citizen aged 18 and above;
If applying as an individual, annual income must not exceed $125,000; and
If applying as a couple, combined annual income must not exceed $200,000.
However, the Government has introduced many changes benefiting Australians looking to take advantage of the Homebuilder scheme.
Grant Period Extension
Previously, contracts must be signed between 04 June and 31 December 2020 to qualify for the Homebuilder Scheme (the Initial Scheme). This deadline has been extended to include contracts signed between 1 January and 31 March 2021 (the Extended Scheme). While the grant amount for the Extended Scheme has been reduced to $15,000, it still provides a good opportunity for people looking to build or renovate to obtain the grant if they missed out on the initial deadline.
Application Deadline
The Application Deadline has also been extended from 31 December 2020 to 14 April 2021. Both applicants for the Initial Scheme and the Extended Scheme now have extra time to prepare their applications.
Increased Price cap
Under the Initial Scheme, the property value for new builds were capped at $750,000. This cap has been increased to $950,000 in NSW and $850,000 in Victoria for the extended Scheme. The higher cap works hand in hand with the increased threshold of the First Home Buyer Assistance Scheme to help first home buyers afford their first property. Secondly, the increased cap covers off the plan apartments as well as land and build contracts of better locations and bigger sizes, enticing more potential buyers to take advantage of the Scheme.
A detailed summary of both the Initial and Extended Scheme can be found in the table below provided by the Treasury.
If you have any questions regarding your eligibility or the application process, please do not hesitate to contact us at Vincent.hui@sunlaws.com or 02 9267 4988.