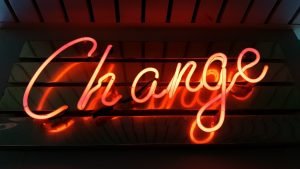 The NSW Registrar General has announced that commencing 11 October 2021 ALL paper Certificate of Title (CT) will be cancelled and no longer have legal effect. This announcement was part of the change to 100% electronic lodgement of Land transactions, and all Certificates of Titles will be electronic to facilitate this process.

How does this change affect purchasers and landowners of property after 11 October 2021?
No CTs will be received on the purchase of a property without a mortgage;
New subdivisions of existing property will no longer receive a CT;
CTs held by existing Landowners will automatically be ineffective;
Information Notices will be introduced to provide details of the dealings on the Title.
What are the benefits of electronic CTs?
CTs will no longer be misplaced, lost or destroyed;
Access of information – all information is accessible online and the control of the CT can be easily traced to the controlling party; and
Increased security against fraudulent transactions.
Many states and territories have also been moving towards electronic CTs which can be referenced quickly in the table below:

Further details will be revealed by the NSW government in late July to August, and we will provide an update once the information is available.
If you have any queries regarding property transaction or Certificates of Title, please do not hesitate to contact us at any time at 02 9267 4988 or Vincent.hui@sunlaws.com