The First Home Owner Grant (FHOG) provides a $10,000 grant to help eligible first home buyer purchase their first home and achieving this important milestone in life. In NSW, the FHOG has an application time limit of 12 months from the settlement date which would usually be ample time for most people to apply for the grant. However, some people may miss this deadline due to personal reasons or other circumstances, losing out on the once-in-a-lifetime benefit.
One such client, Mr C, came to us to review his situation.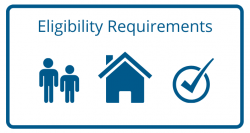 Due to a family member passing away shortly after settlement, Mr C was extremely busy with taking care of matters after the death, while recovering from grief and other personal struggles. In a blink of an eye, much time has passed without Mr C realising it and he had missed the deadline for the FHOG by more than 2 years!
This was definitely not your normal everyday situation, which was why Mr C came to our lawyers asking for help. Our experienced property lawyers analysed and reviewed his situation to write a submission appealing to the State Revenue office for their understanding and leniency. After several rounds of assessment and with much consideration from the State Revenue Office our appeal for Mr C was accepted and approved. In addition to that, our appeal was able to help Mr C receive the $15,000 grant as per the policy in 2015 instead of just the expected $10,000 in the current policy.
Unfortunately, not everyone would have been like Mr C, who tried to find a solution for in his situation.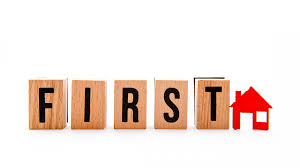 If you believe that you have a good reason why you had missed the application deadline, you can always approach us to review your situation. We can assist you by drafting an empathetic and clear submission to the authorities, which the authorities will then decide on a case by case basis. Although situations like this may seem like a lost cause, it is always worth a try to ask for leniency to obtain the significant $10,000 grant.
If you have any queries regarding the First Home Owner Grant or other property law matters, please do not hesitate to contact us at 02 9267 4988 or Vincent.hui@sunlaws.com.