With a view of the potential downturn in the Economy in the second half of 2020, the Australian government pushed out the 'HomeBuilder' Scheme to boost the economy. The scheme gives eligible Australians a grant of $25k to build a home as their principal place of residence, and for renovation works within the price range of 150k to 750k.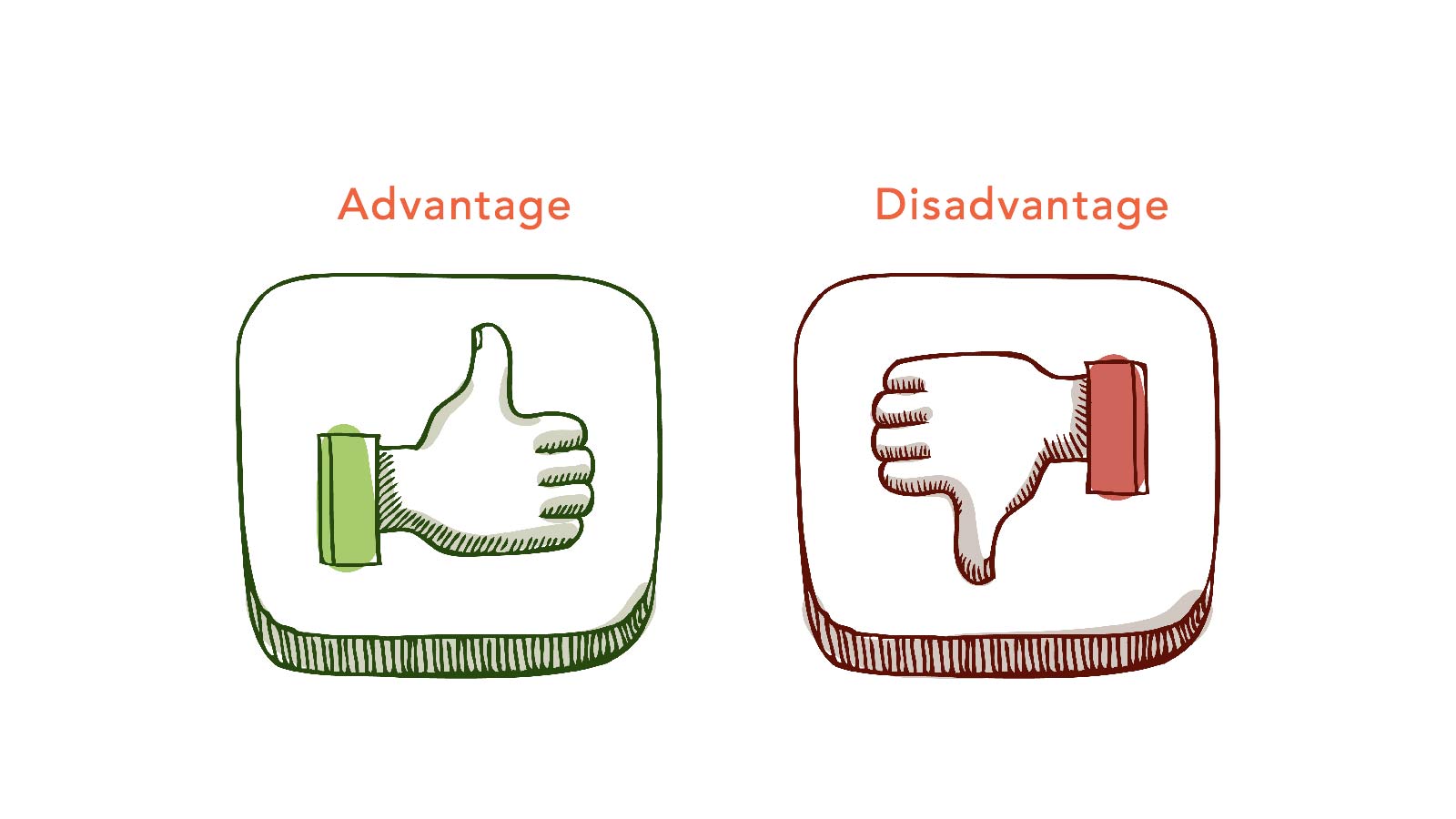 Benefits
The 'HomeBuilder' scheme would provide a boost to construction and renovation companies by increasing demand for their services. Having an increase in building and construction jobs creates jobs with low barriers of entry accessible to most people.
By offering the grant, Australians previously on the fence might be incentivized to purchase or build a new home, increasing the supply of properties in a market. Buying land to build a house has always been a popular method of owning a home due to many advantages such as stamp duty benefits.
According to the new updates on the Homebuilder Scheme by the Treasure, Off-the-plan apartments are eligible if construction begins within 3 months of the contract date. Off-the-plan apartments will be more affordable, especially to younger adults or couples looking to buy their first home.
Disadvantages
The income caps were $125k per annum for an individual and $200k per annum for a couple based on 2018-2019 tax returns. According to the Australian Bureau of Statistics, the average weekly wage in November 2019 is $1,658.70, or around 79k a year. Using this statistic, does the scheme really help the average Australian? For renovations to qualify, it requires an investment of between 150k and 750k, to obtain a 25k grant, a hefty investment of 125k at minimum. We are in the middle of an economic downturn, many Australians have lost their jobs and do not have the spare cash to spend 125k on renovations, much less a few hundred thousand on a new property.
Conclusion
The Homebuilder scheme has potential to create jobs in the economy by increasing demand for construction and renovation works. While it's stringent criteria might cut out the people who are able to afford it, we believe that it will nevertheless bring a needed boost to the economy.
Should you have any property enquiries, do not hesitate to contact us at vincent.hui@sunlaws,com or 02 9267 4988.