If you are thinking about buying your first home, now is the time to strike while the iron is hot. The Morrison Government recently unveiled the $688 million HomeBuilders scheme which hands out grants of $25,000 for individuals to buy land and build property, or purchase off-the-plan apartments. This grant is available so long as the contract is signed between June and December 2020, and construction begins within 3 months of signing the contract.
The Homebuilder scheme is only available for brand new properties, which are also eligible as First Homes for First Home Buyers within Australia.  If you are interested to know how much you would save on buying your first home now, we have created a quick guide on the expected savings for the states of NSW, Queensland, Victoria, Tasmania and ACT.
Please note that the specific details of the schemes may be subject to change or additional criterias.
NSW
In addition to the HomeBuilders grants of $25,000, first home buyers in NSW are eligible for the New Home Owners Grant, as well as the First Home Buyers Assistance Scheme (FHBA).
After signing the contract of sale, the FHBA will exempt your property from stamp duty if the property is under $650k. For properties between $650K to $800K, you are still entitled to a concessional exemption of a portion of the stamp duty payable. This scheme helps you to save up to $25 000 for stamp duty payable on a property which cost $650K.
You will also be eligible for the New Home Owners grant of $10,000 if the purchase price does not exceed $600K.
Potential Savings in NSW : $25K + $25K + $10K = Around $55K.
Queensland
First home buyers in Queensland can obtain the First Home Buyers Grant of $15K when buying a new house, unit or townhouse.
Purchasers in Queensland will not have to pay stamp duties when purchasing first homes that cost less than $500k, enjoying a discount on stamp duties payable on properties up to a total of $8,750.
The Queensland State Government is also offering an additional grant of $5,000 for First Home Buyers building a new house, unit or townhouse in Regional Queensland valued less than $750K. This grant is only available between June 2020 and December 2020.
Potential Savings in Queensland: $25K + $15K + $8K + $5K = Around $53k.
 Victoria
In addition to the HomeBuilders grants of $25K, first home buyers in Victoria are able to access a $10K First Homes Grant. The Victorian Government is also offering an additional $20K grant for first home buyers in regional areas if they enter into a contract to buy a new property between July 2017 and June 2021.
Stamp duty is exempt for first purchases of property valued under $600K, saving up to $31K in stamp duties. For properties that are valued between $600K and $750K, purchasers are entitled to stamp duty concessions depending on the cost of the property.
Potential Savings in Victoria: $25K + $10k + $31K = Around $65k
Tasmania
First home buyers in Tasmania will receive a one-off payment of $20K. This grant is available to all homes and land purchases, which includes properties purchased off-the-plan. This offer will only be available for the period between 1 July 2016 to 30 June 2022. This grant will revert back to $10K after this period.
Potential Savings in Tasmania:  $25K + $20K +  = Around $40k
ACT
In ACT, the first home owners grant of $7K will not longer be available from 30 June 2019 onward. Instead, this is replaced with stamp duty exemptions for all first home buyers in ACT. Stamp duty for properties worth $600K is around $15K. This concession is limited to first home owners who have a household income of lower than $160K.
Potential Savings in ACT: $25K + $15K Around $42k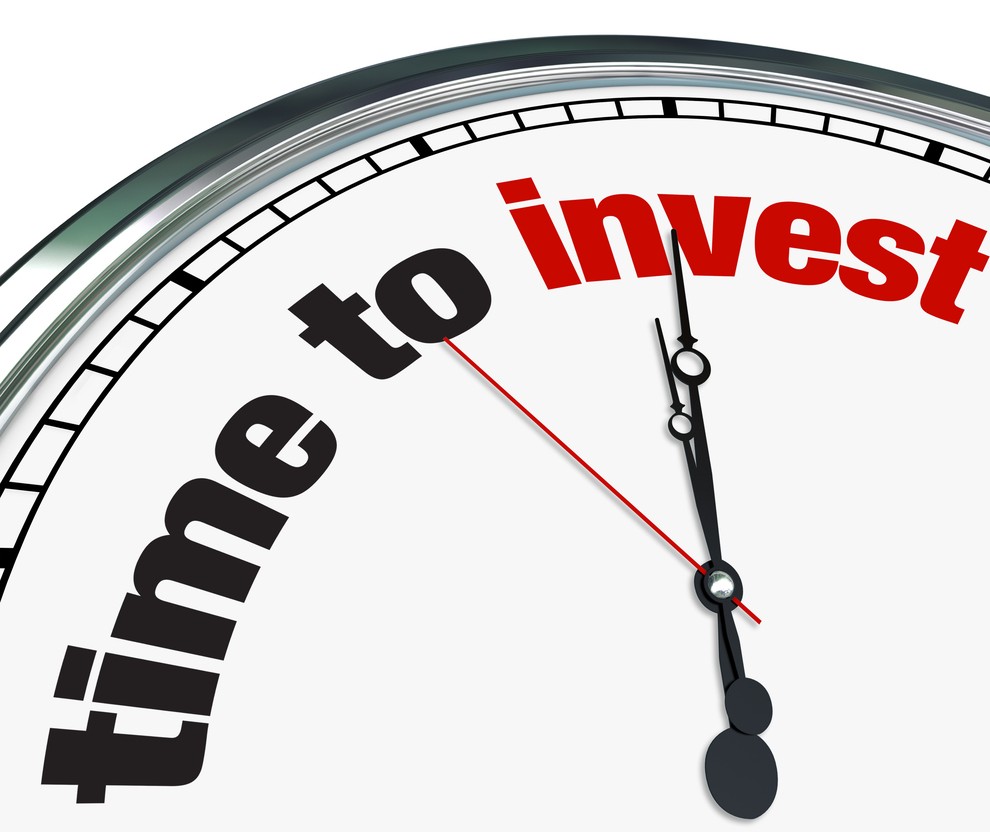 Is now a good time to invest in a new property considering the Covid-19 pandemic recession?
The Australian economy has taken a hit due to the Covid-19 pandemic and the Morrison government has introduced the Homebuilder Scheme to boost the property and construction sector.  While it may be difficult to spend such a huge amount of money in such an environment, these grants are of limited time so you will need to act fast to obtain all the relevant grants.
If you have any questions regarding the Homebuilder scheme, First Home Grants, or any other property-related queries, do not hesitate to contact us at vincent.hui@sunlaws.com or 02 9267 4988.