The First Home Buyer benefits are a once in a lifetime opportunity for all Australians. Every Australian and residents are able to obtain on their first purchase in NSW a grant of $10,000.00 and a concession on stamp duty, providing huge savings to enable young Australians to fulfill their dreams of owning a property.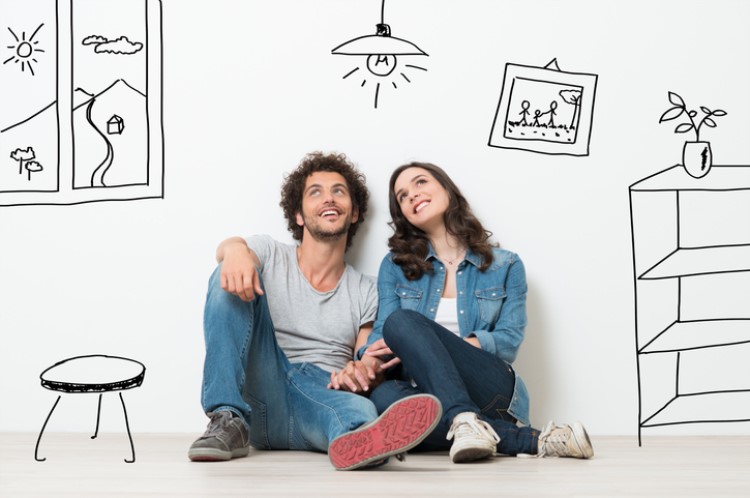 However, sometimes due to the circumstances, certain individuals are unable to obtain their first home benefits.
One such client, Clare, approached us to purchase a property under her own name. She had been separated from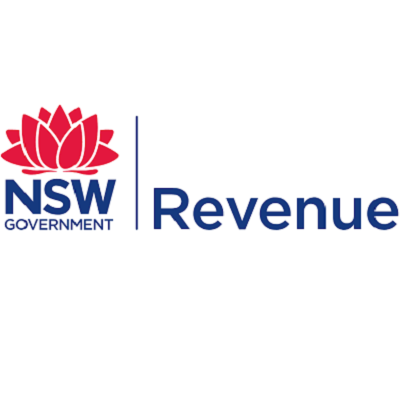 her husband for a year, but the divorce application has yet to be lodged. She had found the perfect apartment of her dreams to start over fresh from her relationship. However, as her husband had previously bought property in Australia, she was unable to obtain First Home Buyer concession on stamp duty.
Based on her situation, we drafted a concise and detailed submission to Revenue NSW, and we were able to obtain a full refund of the stamp duty to Clare successfully.
Whenever you have a situation when you are unable to obtain a benefit due to your circumstances, it is always recommended for you to contact and explain your situation to a solicitor. You can always contact us at Sun Lawyers to review your situation and advise if we could make a submission on your behalf. Our lawyers are experienced in drafting letters to sympathetically describe your situation while making strong arguments to help you obtain the benefits you deserve.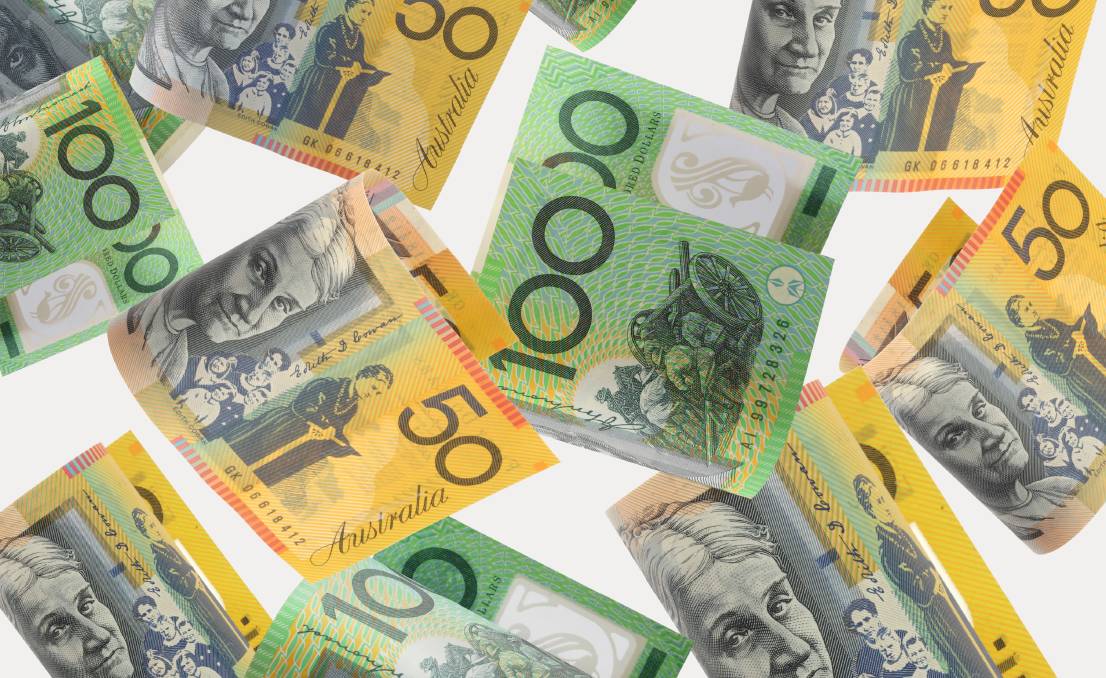 If you have any further queries regarding obtaining further benefits, do not hesitate to contact us at Vincent.hui@sunlaws.com or 02 9267 4988.