The NSW government in June 2021 announced further updates to the much anticipated reform of stamp duty and land tax in NSW, revealing new insight on how the reform might operate after it is enacted.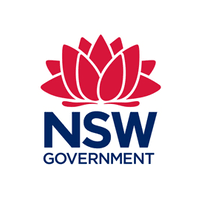 Currently, all purchasers of property need to pay stamp duty on the purchase of property, and annual land tax based on their current landholding. The NSW government is proposing to replace stamp duty and land tax with an annual property tax calculated on each property in the reform.
The proposed reform gives all purchasers of property the choice between the following:
Pay Stamp Duty on their purchase, and land tax on their property; or

Pay the annual property tax for the property.
Once a property is subject to the annual property tax, all future purchasers will need to pay the annual property tax. The option to choose will also eventually be removed and all properties will have to pay the annual property tax.
In light of the proposed reform, many first home purchasers will be wondering what benefits they will be receiving as stamp duty concessions will no longer be valid. The NSW government has devised a replacement of the first home owner stamp duty concessions with a First Home Owner Grant of $25,000. This Grant amount is approximately the stamp duty for property value of $650,000, which is currently $24,585. Based on the current scheme, first home buyers obtain more savings from the stamp duty concession when they purchase property with a higher value than $650,000. However, after the First Home Buyer stamp duty concession reverts to the cap of $650,000 on 31 July 2021, first home buyers actually receive more benefits as regardless of the property price they purchase, they can still receive the full $25,000 grant.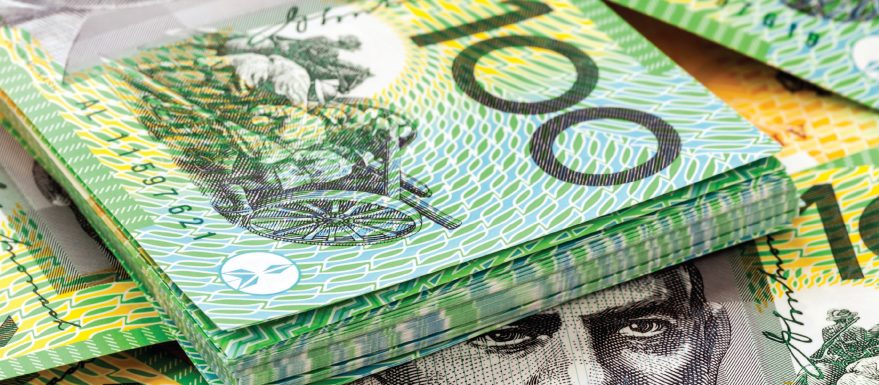 The combined advantage of no longer have to pay stamp duty while obtaining $25,000 from the Grant helps first home buyers to purchase their first homes with less money than what is required before.
The proposed reform shows the NSW government's commitment to helping home owners purchase property by removing the huge upfront barrier of stamp duty. Furthermore, the annual property rates of tax for home owners are much lower than investment properties and it was calculated to take around 18 years for an owner occupier's property tax to exceed the corresponding stamp duty! With additional consultations on the way, we look forward to seeing further changes implemented by the reform to further make property in Australia more affordable.
A further update will be provided once the details have been confirmed for you to keep up to date with the latest laws. If you have any questions regarding the above, please do not hesitate to contact us at any time at 02 9267 4988 or Vincent.hui@sunlaws.com. Thank you!