The new federal Family Home Guarantee announced by the Australian government provides single parents with dependents with the ability to purchase a family home with a deposit as little as 2% of the purchase price! We have summarised the important points of the Guarantee in this article for your reference.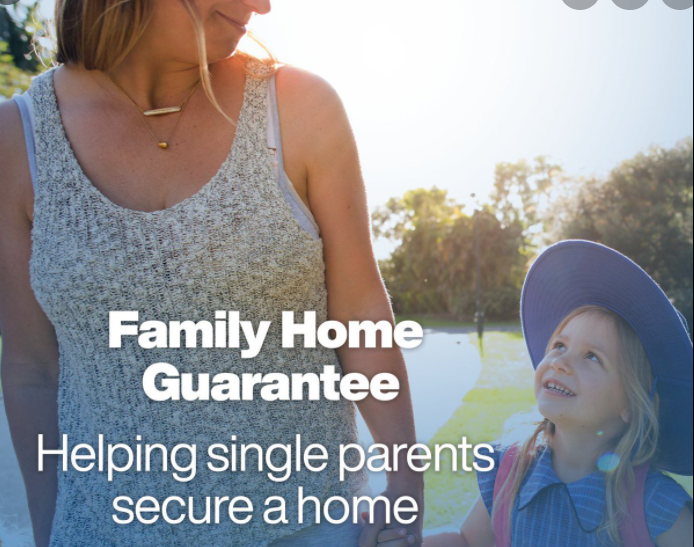 From 1 July 2021, the Australian Government will provide 10,000 Family Home Guarantees over 4 financial years to help single parents purchase the following eligible properties:
Existing house, townhouse or apartment;
House and land package;
Land and separate contract for building a home; and
Off the plan apartment or townhouse.
The applicant must meet all the following criteria to obtain the Guarantee:
Australian Citizen above 18 years of age – Permanent residents are not eligible;
Single parent with at least one dependent child (meaning that the applicant is legally responsible for the day-to-day care, welfare and development of the child);
Taxable income less than $125,000 per annum;
Must be the only person on the loan and purchasing the property;
Be the owner-occupier of the purchased property;
Must not currently own any property; and
Purchased property price must not exceed the thresholds for each state and territory:
However, applicants must be aware that purchasing a property with a 2% deposit will lead to a higher loan amount, meaning there are higher interest and principal repayments. If you want to apply for the Guarantee, it is recommended for you to seek financial and legal advice to ensure you fully understand the implications and have the financial capabilities to afford the repayments.
Single parents face a huge challenge to both support their family while also saving up for a family home, especially with the current increasing property prices. Through the Family Home Guarantee and the proposed duty reform (details of duty reform), the Australian Government has shown their commitment to helping these vulnerable people and maintaining affordability of property in Australia for owner occupiers. If you are eligible for the Family Home Guarantee, you may also obtain other benefits and concessions such as the First Home Owner Grant or Stamp Duty concessions.
If you would like to enquire about your eligibilty for any grants or benefits to purchase property, please do not hesitate to contact us at any time at 02 9267 4988 or vincent.hui@sunlaws.com.